Dear readers,
Whether you're looking for a thrill-seeking expedition or a relaxing daytrip, you won't have to travel far once you know where to look. Get to know some of your local trails, canoe routes, waterfalls, and more in this month's curated collection.
If you're up for it, challenge yourself to visit every waterfall in Nicholas Guitard's new edition of Waterfalls of New Brunswick: A Guide, or pick up a hiking guide for your area. Michael Haynes's revised edition of Hiking Trails of Ottawa, the National Capital Region and Beyond has just been released and offers a variety of hiking from short urban trails to full-day wilderness excursions in eastern Ontario and the Gatineau region of Québec. And for those of you further afield, have a look at his two volumes on Canada's Great Trail.
If the woodland trails aren't for you, then drift along natural waterways from the Maritimes to New England, and everywhere else the water runs with Rick Sparkman's Woodlands Canoeing. Or take your paddle to the sea with Paddling in Paradise, Alison Hughes's guide to ocean kayaking in Atlantic Canada.
Looking to keep your feet dry? Experience nature within the pages of Restigouche as author Philip Lee travels the length of this fabled river. Following ancient portage routes, he unravels the long history of this wild river. Afterwards, become enchanted by the prose and sumptuous photographs of Beth Powning's Home: Chronicle of A North Country Life. Powning's new novel will appear at your favourite bookstore later this month.
Wherever you're headed — to the woods, around the bend, or just to the end of your deck — this month's collection has the perfect companion for your travels.
View the complete Explore collection
Mark your calendar with this month's upcoming events!
Thursday, May 6 at 7 p.m. ADT: The Virtual Book Launch of Anything but a Still Life: The Art and Lives of Molly Lamb and Bruno Bobak by Nathan Greenfield
Thursday, May 6 at 7 p.m. ADT: The 6th Annual New Brunswick Book Awards Presentation Ceremony
Friday, May 7 at 3 p.m. EDT: Celebrating the Group of Seven with Jon Sasaki
Thursday, May 13 at 8 p.m. ADT: The Virtual Book Launch of Poisonous If Eaten Raw by Alyda Faber
Sunday, May 16 at 12:30 p.m. EDT: Virtual Tour of A Like Vision: The Group of Seven at 100
Friday, May 21 at 7 p.m. CT: Kazim Ali (Northern Light) in conversation with Michael Hutchinson at McNally Robinson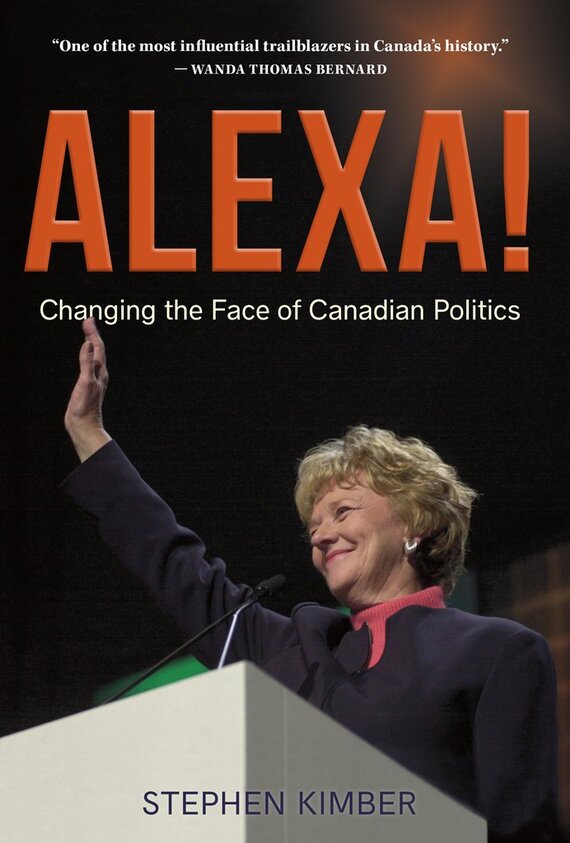 Alexa!: Changing the Face of Canadian Politics
A no-holds-barred biography of Canada's most consequential female political leader, whose common touch and lifelong advocacy of progressive causes made her a significant player in Canadian public life. 
In this book, author Stephen Kimber chronicles Alexa's life and political career from her early battles as the lone female MLA in a hostile Nova Scotian legislature to her leadership of the federal NDP to her role as senior stateswoman in Jack Layton's shadow cabinet.
"Read this book to better understand that when you add women, politics changes for the better." — Hon. Carolyn Bennett
Available May 18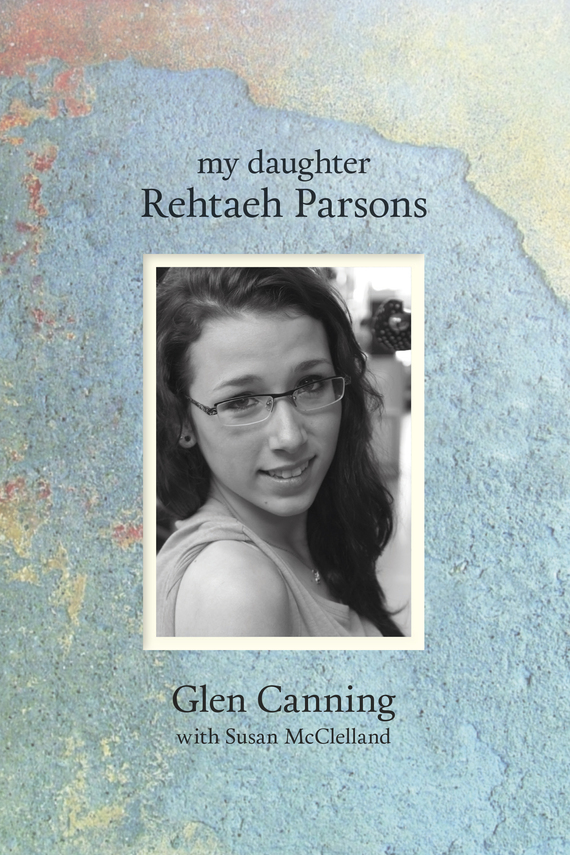 My Daughter Rehtaeh Parsons offers an unsparing look at Rehtaeh's story, the social forces that enable and perpetuate violence and misogyny among teenagers, and parental love in the midst of horrendous loss.
Recent Awards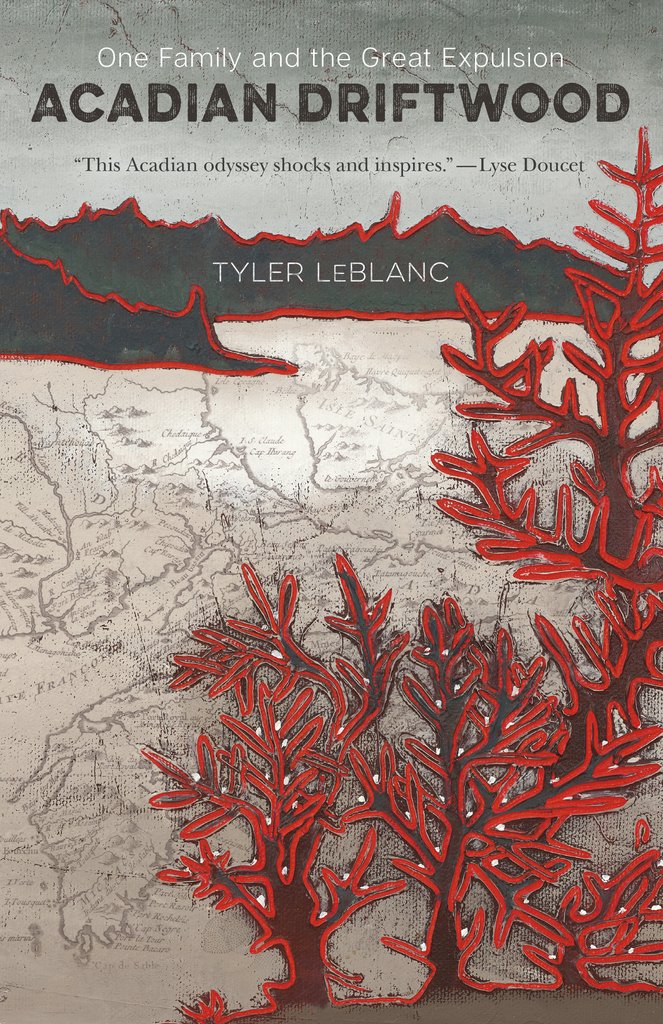 Shortlisted, 2021 Evelyn Richardson Non-Fiction Award
Shortlisted, 2021 Democracy 250 Atlantic Book Award for Historical Writing
Shortlisted, 2021 Margaret and John Savage First Book Award
Shortlisted, 2021 Robbie Robertson Dartmouth Book Award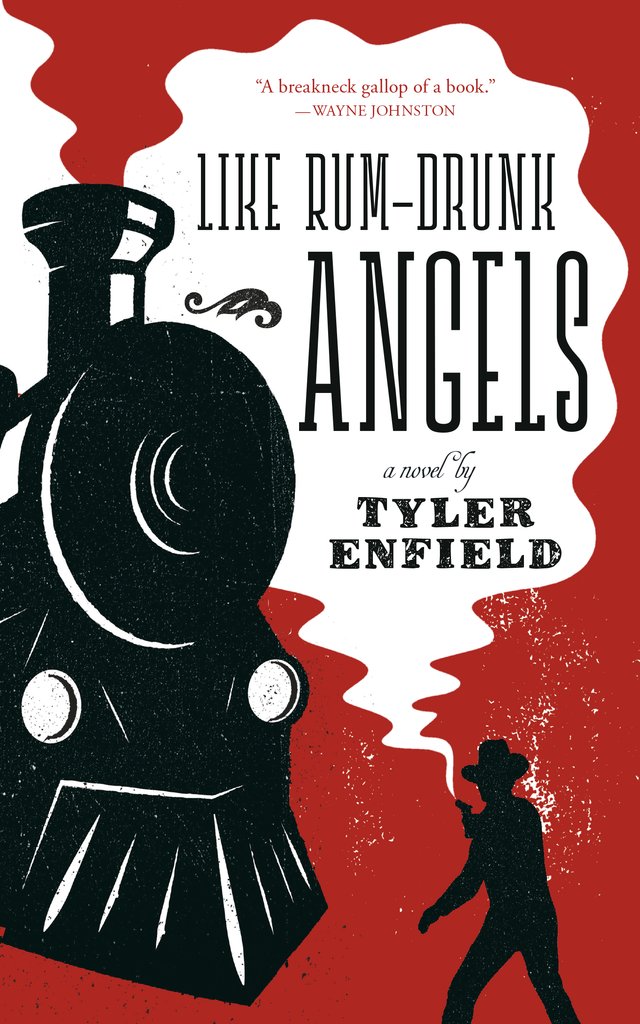 Winner, Western Writers of America 2021 Spur Awards, "Best Traditional Novel"
Shortlisted, 2021 Robert Kroetsch City of Edmonton Book Prize
Longlisted, 2021 Leacock Award for Humour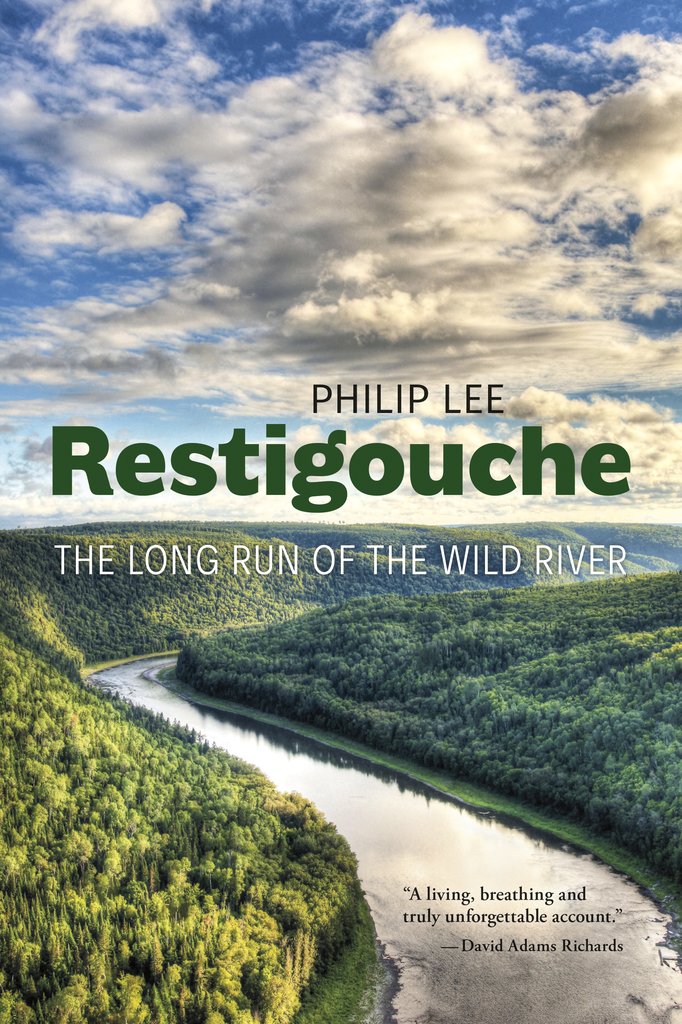 Winner, New Brunswick Book Awards (non-fiction category)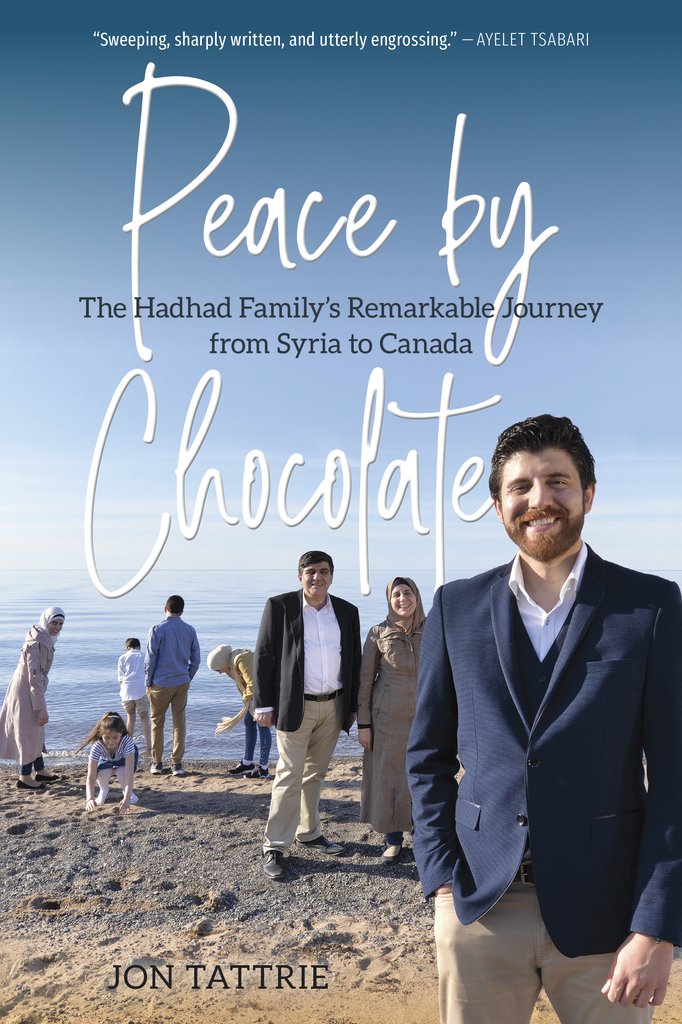 Shortlisted, 2021 Robbie Robertson Dartmouth Book Award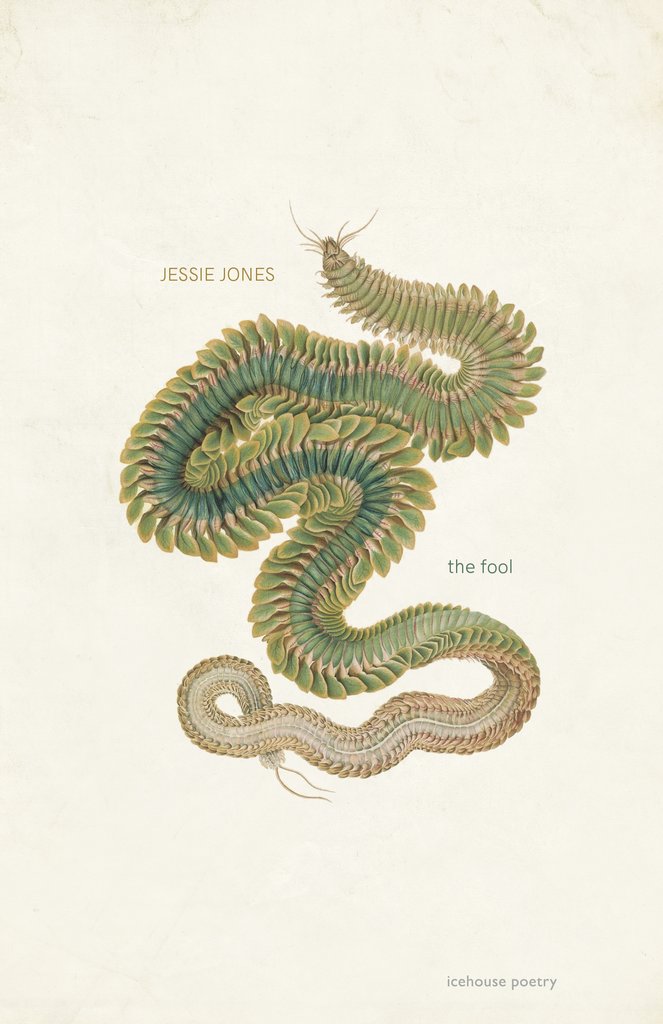 Shortlisted, 2021 Raymond Souster Award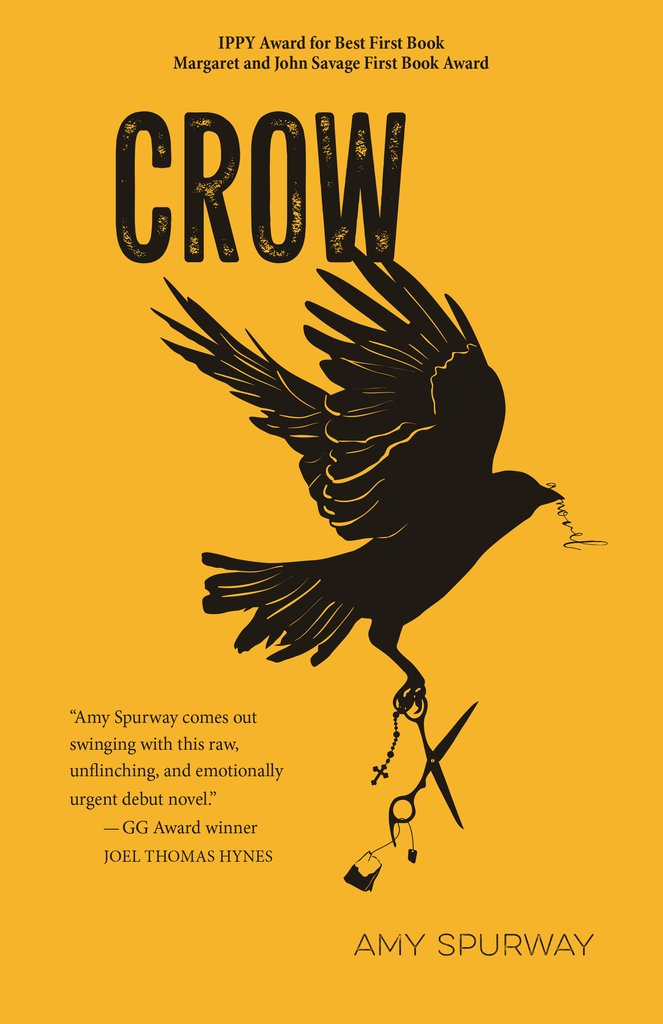 Shortlisted, Relit Award 2020 (novel category)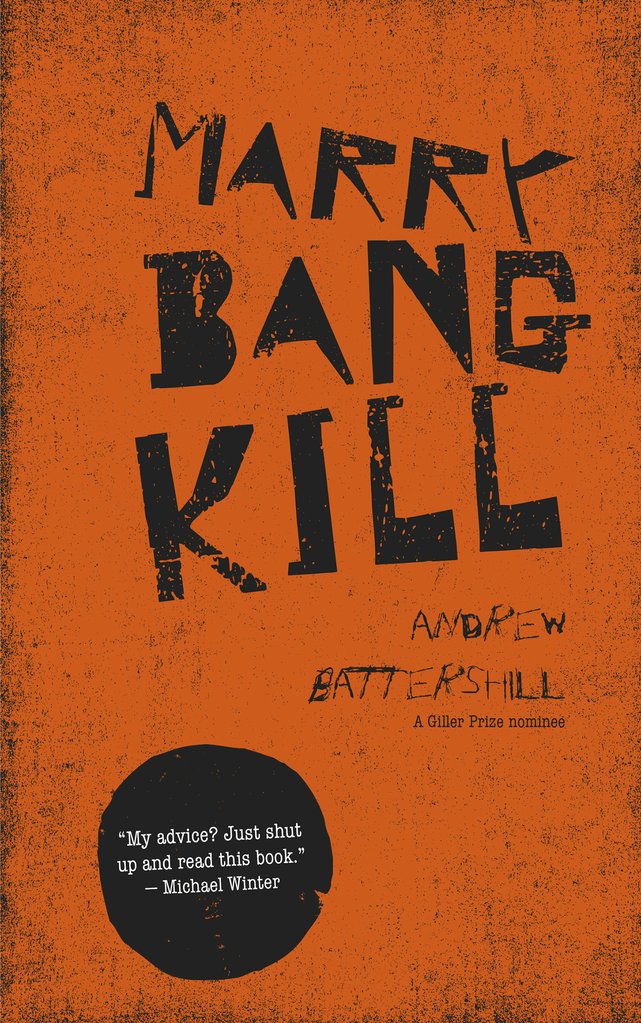 Winner, Relit Award 2019 (novel category)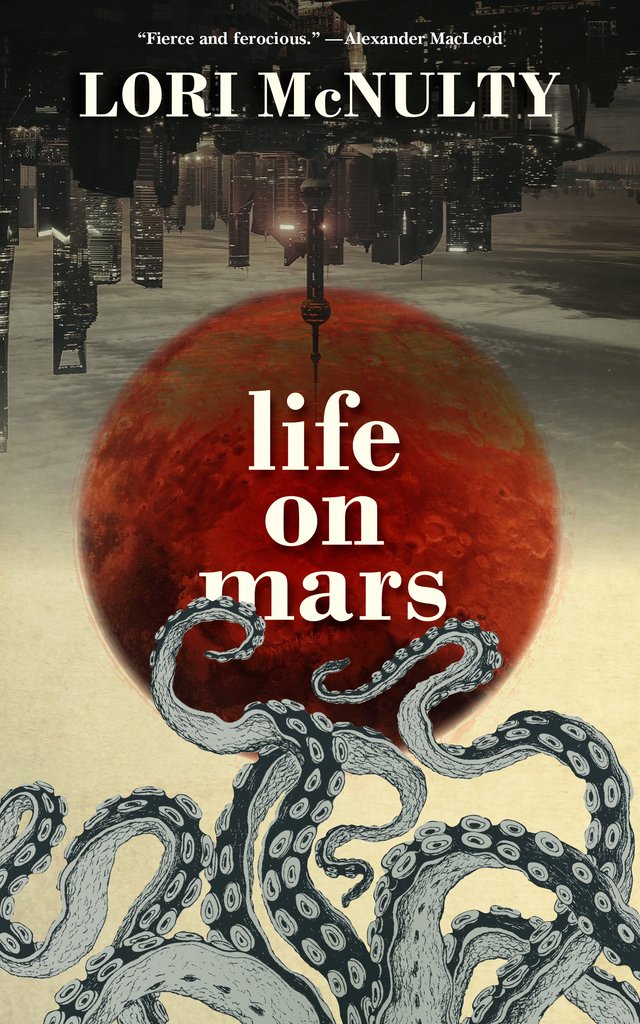 Shortlisted, Relit Awards 2019 (short story category)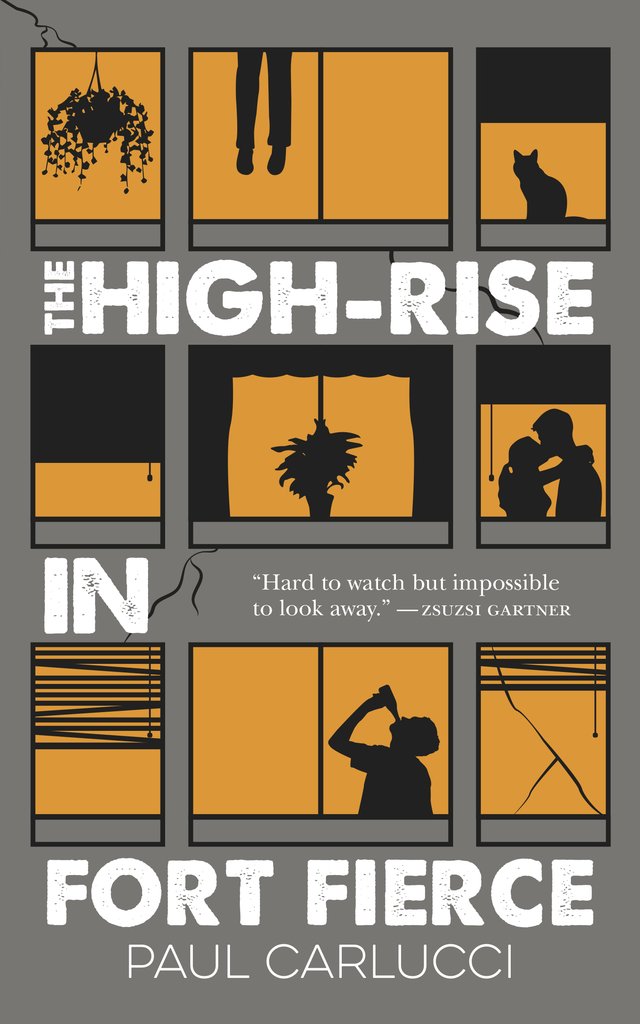 Shortlisted, Relit Award 2019 (short story category)