Dear readers,
The sun is shining, birds are singing, and the air smells like rotten twigs and mildewed leaves. It must be spring! 
In the first full month of spring, we are celebrating the work of poets who strip the familiar from the everyday. Our poetry roots run deep. For those of you who were with us from our beginnings as Fiddlehead Poetry Books, you may be surprised to know that a few Fiddlehead books are still available on our website, including Elspeth Bradbury's Is That You This Is Me and George Woodcock's The Mountain Road along with a fresh edition of Fred Cogswell's The Stunted Strong.
Though we've changed a bit since those early years, we have continued to release the works of astounding poets — now under the icehouse poetry imprint. Here you'll find new releases such as Andrew DuBois's exciting debut collection, All the People Are Pregnant, and Alyda Faber's experimental long poem sequence, Poisonous If Eaten Raw. DuBois alternates between searching for an escape from the mundane and accepting that "merely being there together is a dull catastrophe," with danger lurking everywhere. Faber embodies the passionate relationship between mother and daughter, while exposing the thorn in the flesh — the inability of mother and daughter to give each other what they most want. 
If these collections intrigue you, you won't want to miss the latest "icehouse and friends" event on Sunday, April 18th at 4 p.m. ADT. DuBois and Faber will be joined by special guests for a poetry-filled afternoon hosted by the incomparable Kirby of Knife Fork Books.
April will doubtlessly be a poetry-filled month. Take the time to discover new works in freshly printed books or revisit some of the classic collections of this country's best-loved poets. Should you plummet the depths of our complete list, you'll find work by John Thompson and Alden Nowlan, Don McKay and M. Travis Lane, Ali Blythe and Chris Hutchinson, Jessie Jones and Matthew Walsh, Douglas Walbourne-Gough and Herménégilde Chiasson, Claire Harris and Soraya Peerbaye. And that's just the beginning. With a whole month ahead of you, why not read all the way to the end; doubtlessly you'll find a few surprises along the way.
View the complete Poetry collection
Mark your calendar with this month's upcoming events!
Friday, April 16 at 6 p.m. (PDT): Michelle Butler Hallett (Constant Nobody) at the Electric Mermaid, live reading and author talk
Sunday, April 18 at 2 p.m. (ADT): Patricia Robertson (Hour of the Crab) and Michelle Butler Hallett (Constant Nobody), online at Odd Sundays
Sunday, April 18 at 4 p.m. (ADT): Andrew DuBois (All the People Are Pregnant) and Alyda Faber (Poisonous If Eaten Raw), online with icehouse poetry and friends
Monday, April 19: Michelle Butler Hallett (Constant Nobody) at YakFest, more info to come
Thursday, April 22 at 7 p.m. (ADT): Alexa!: Changing the Face of Canadian Politics Book Launch, Streaming on YouTube Live
Tuesday, April 27: Silent Game Book Club, Michelle Butler Hallett (Constant Nobody) online with The North American Society of Intelligence Historians
Thursday, April 29: Autism Arts Book Launch, more info to come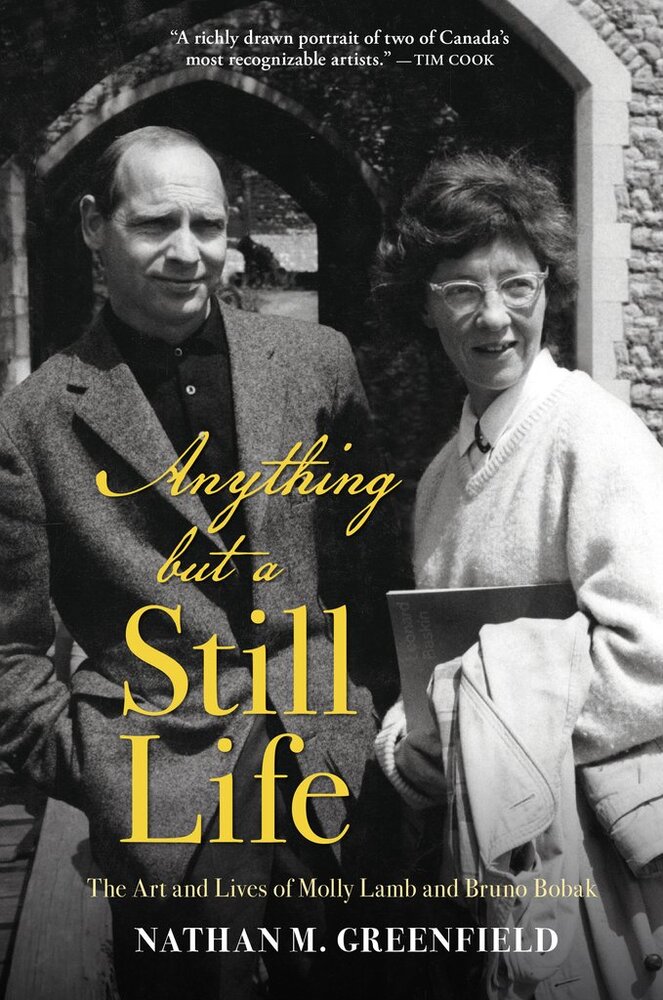 In Anything but a Still Life: The Art and Lives of Molly Lamb and Bruno Bobak, acclaimed author Nathan M. Greenfield brings to light the private and public lives of two of the most important figures in 20th century Canadian art. Combining archival research with Molly's diaries and letters, interviews with friends and contemporaries, and an analysis of paintings by both artists, he develops an intimate portrait of their life and art: their critical acclaim, commercial success, and a turbulent marriage that lasted over fifty years.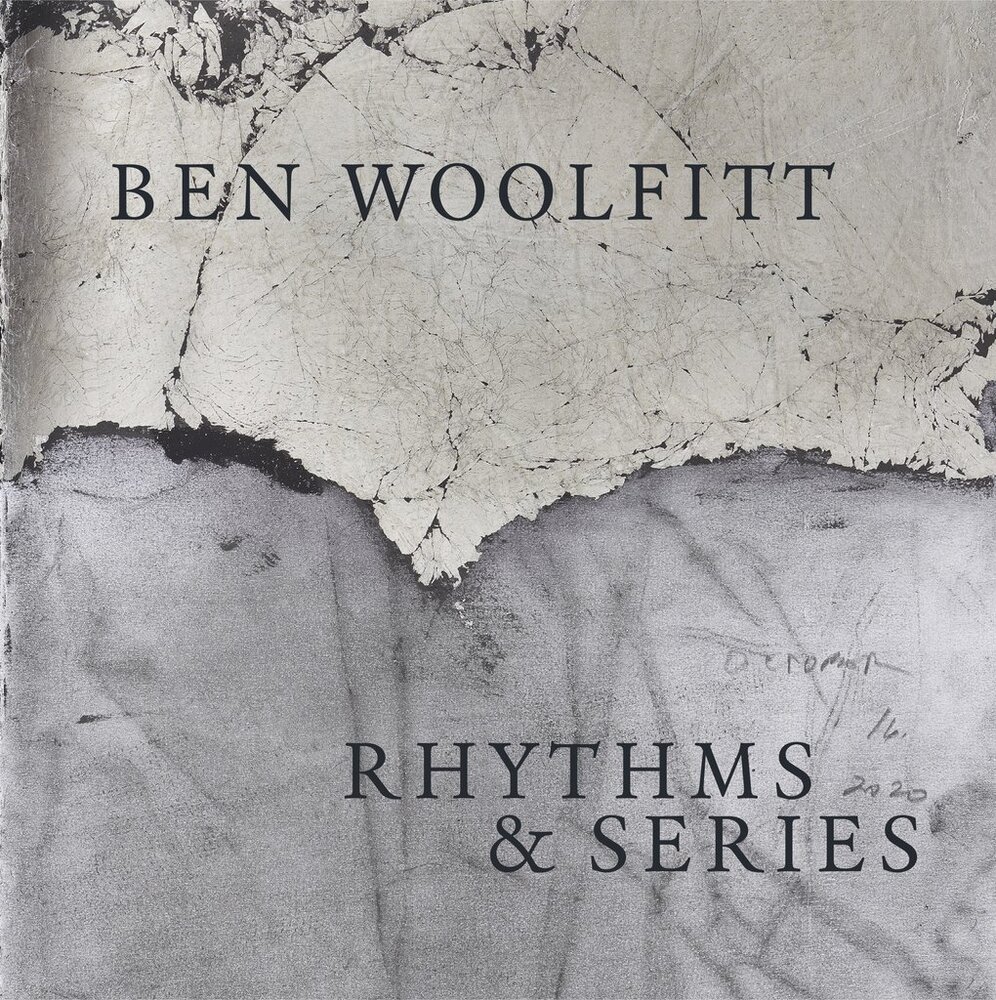 Ben Woolfitt begins each day by drawing. Using graphite, silver and metal leaf, and selected objects for frottage, Woolfitt plumbs the depths of his unconscious as he draws on each page of his books. Although best known for his large-format paintings, Woolfitt has completed hundreds of drawings which showcase his signature process: taking a pre-existing sign — a piece of bamboo, for example — and imbuing it with subjective energies through the act of recording and accentuating its impression on the page.
Ben Woolfitt: Rhythms & Series contains more than 65 reproductions of Woolfitt's distinctive drawings along with an interview with the artist by AGO curators Kenneth Brummel and Alexa Greist.
Available April 13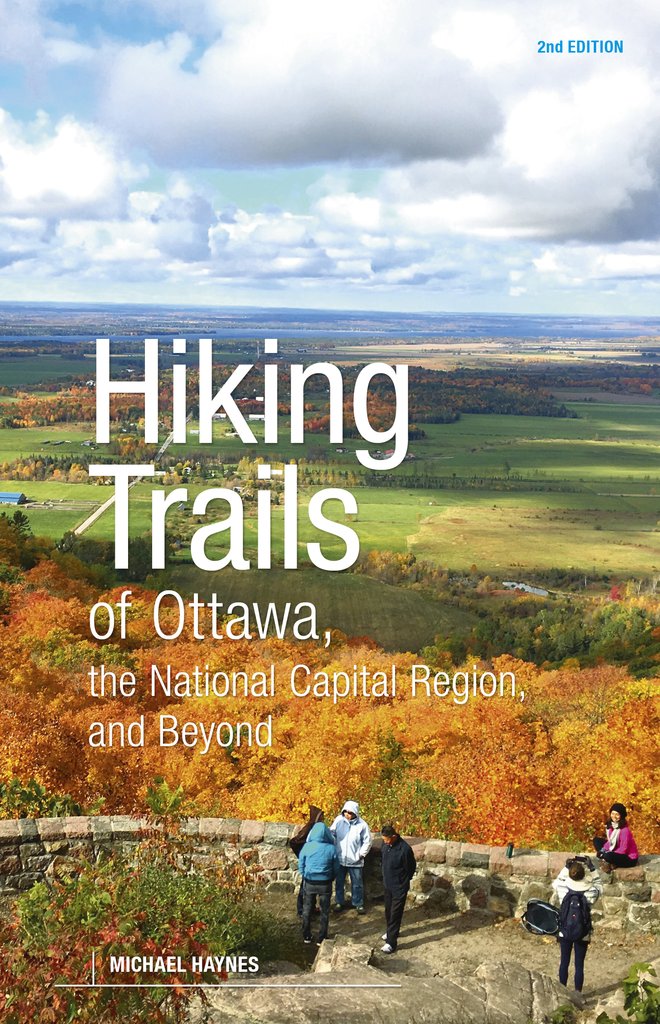 Hiking Trails of Ottawa, The National Capital Region and Beyond, 2nd Edition
The only authoritative trail guide to the trails of the national capital region, this new format guide includes trail instructions, maps, GPS coordinates, distance, access information, tips on scenic vistas, flora, fauna, and so much more.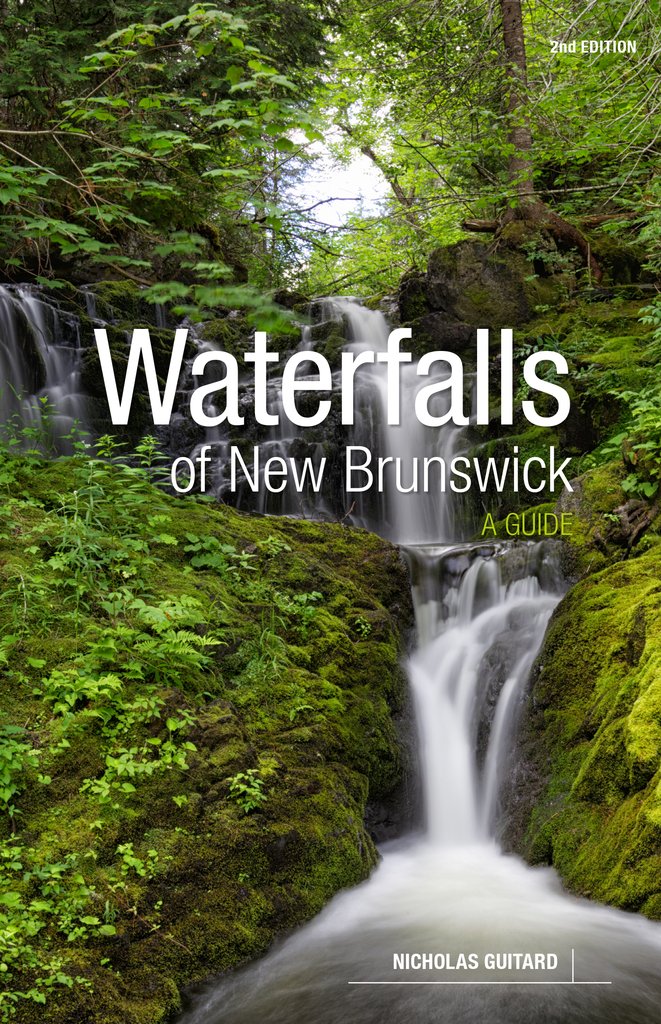 Waterfalls of New Brunswick: A Guide, 2nd Edition
Your favourite trail guide, newly updated and featuring sixty new waterfalls all with full-colour maps and Guitard's sumptuous photographs. Get out and explore this spring while the water's running! 
Available April 20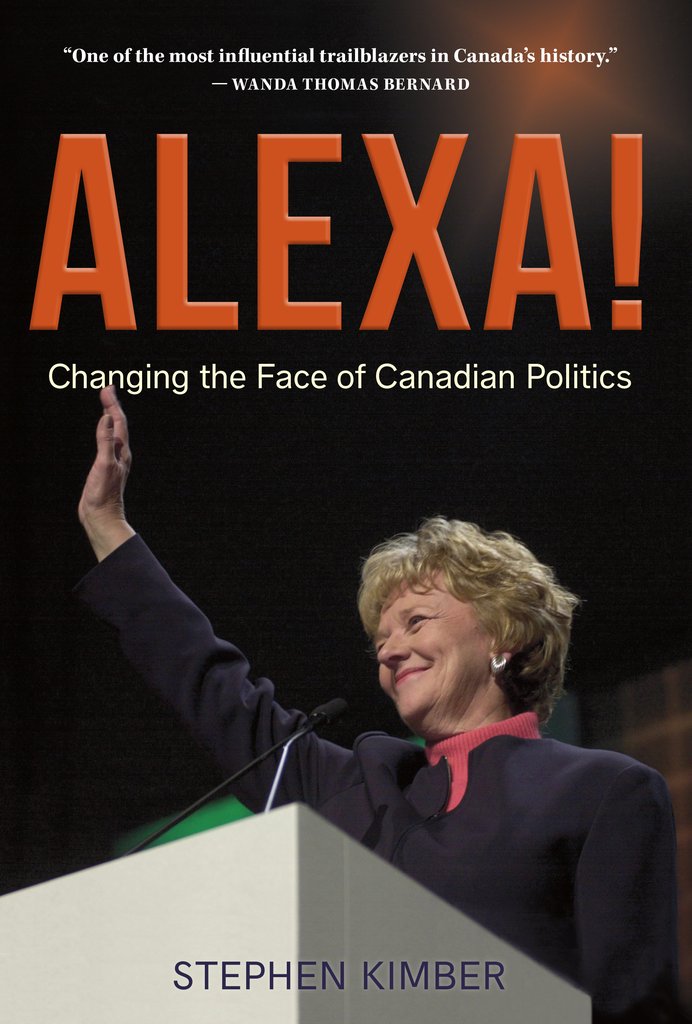 Alexa!: Changing the Face of Canadian Politics
The first major biography of a female political leader in Canada in more than a decade, Alexa! illuminates the public and private life of Alexa McDonough, the first female leader of a mainstream Canadian political party.