Dear readers,
Mother's Day is a few weeks away, which means preparations are in order. And what could go better with breakfast in bed than a new book? Our curated Mother's Day collection is brimming with a variety of bookish treats that are all 20% off with the code MOM20 from now until May 9th. 
In this collection, you'll find a broad range of true stories. In The M Word, Kerry Clare has invited some of Canada's best-known women writers to write about the idea of motherhood; in Apron Strings, Jan Wong and her son take an around-the-world journey to experience first-hand how globalization is changing food, families, and cultures; and in Alexa!, the powerful and deeply personal biography of Alexa McDonough, we come face-to-face with Canada's first female leader of a mainstream political party. And that's not all.
Among our fiction selections, you'll find Amy Spurway's witty and emotionally raw novel Crow, Genevieve Scott's beautiful and bittersweet mother/daughter tale Catch My Drift, and Riel Nason's tender coming-of-age novel All the Things We Leave Behind. 
You'll also find great poetry collections written by or about mothers. Claire Harris's celebrated book-length poem Drawing Down a Daughter follows a woman speaking to her unborn daughter through journals, letters, stories, and eloquent imaginings. In Poisonous If Eaten Raw, Alyda Faber transforms the portrait poem and depicts her mother variously as King Lear's Kent, a Camperdown elm, and a black-capped chickadee.
All these books and more are featured in this month's collection. Take a moment and choose a book or two to share with the special someone you'll be appreciating this Mother's Day. 
View the complete Mother's Day collection
Mark your calendar with this month's upcoming events!
Friday, April 16 at 6 p.m. (PDT): Michelle Butler Hallett (Constant Nobody) at the Electric Mermaid, live reading and author talk
Sunday, April 18 at 2 p.m. (ADT): Patricia Robertson (Hour of the Crab) and Michelle Butler Hallett (Constant Nobody), online at Odd Sundays
Sunday, April 18 at 4 p.m. (ADT): Andrew DuBois (All the People Are Pregnant) and Alyda Faber (Poisonous If Eaten Raw), online with icehouse poetry and friends
Monday, April 19: Michelle Butler Hallett (Constant Nobody) at YakFest, more info to come
Thursday, April 22 at 7 p.m. (ADT): Alexa!: Changing the Face of Canadian Politics Book Launch, Streaming on YouTube Live
Tuesday, April 27: Silent Game Book Club, Michelle Butler Hallett (Constant Nobody) online with The North American Society of Intelligence Historians
Thursday, April 29: Autism Arts Book Launch, more info to come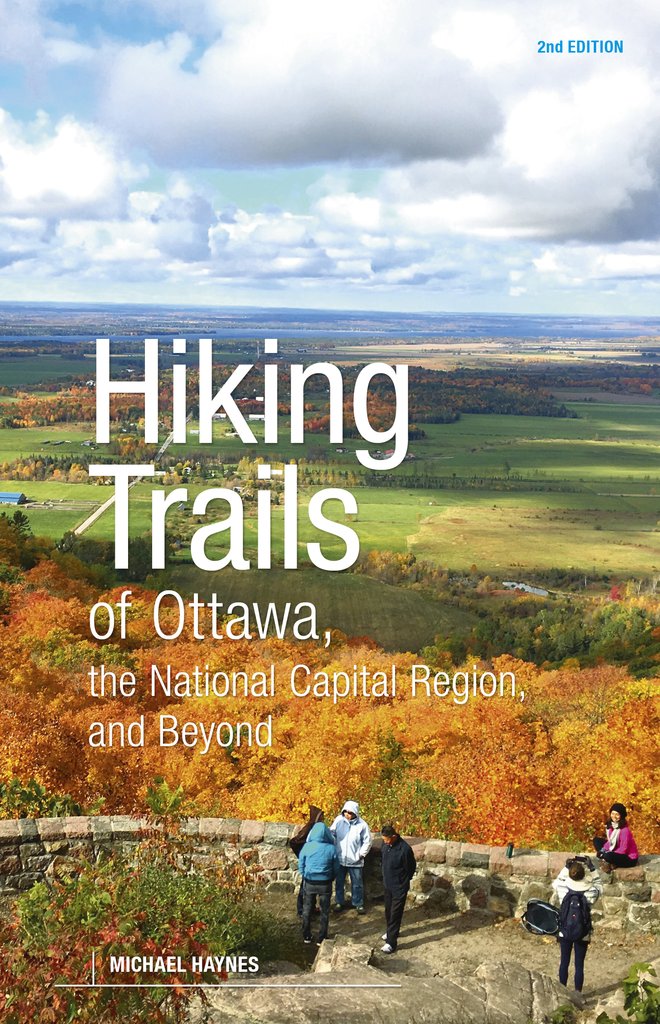 Hiking Trails of Ottawa, The National Capital Region and Beyond, 2nd Edition
The only authoritative trail guide to the trails of the national capital region, this new format guide includes trail instructions, maps, GPS coordinates, distance, access information, tips on scenic vistas, flora, fauna, and so much more.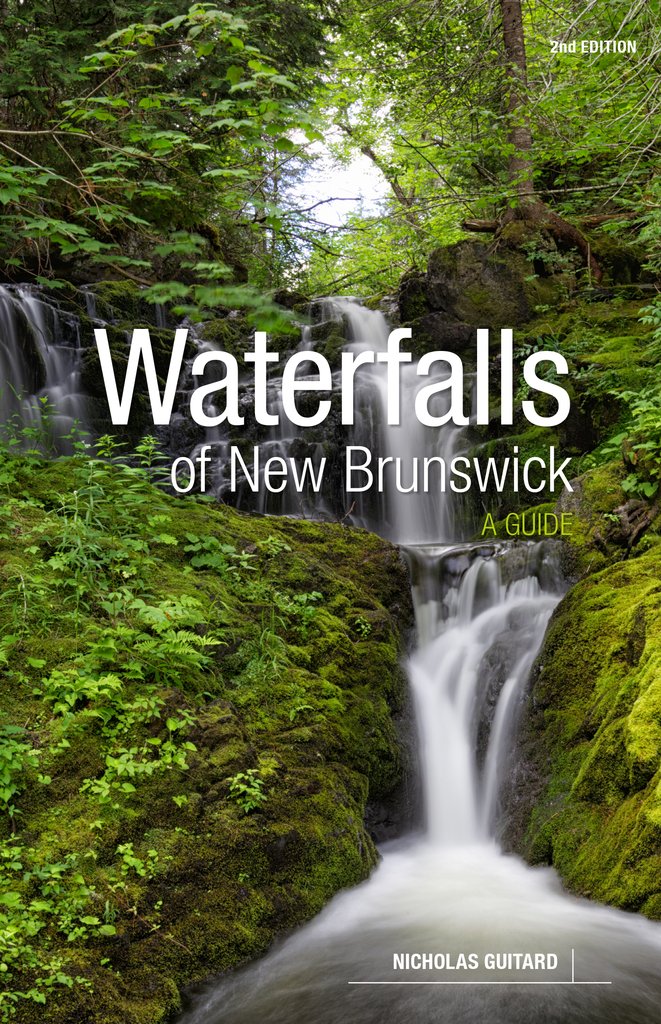 Waterfalls of New Brunswick: A Guide, 2nd Edition
Your favourite trail guide, newly updated and featuring sixty new waterfalls all with full-colour maps and Guitard's sumptuous photographs. Get out and explore this spring while the water's running! 
Available April 20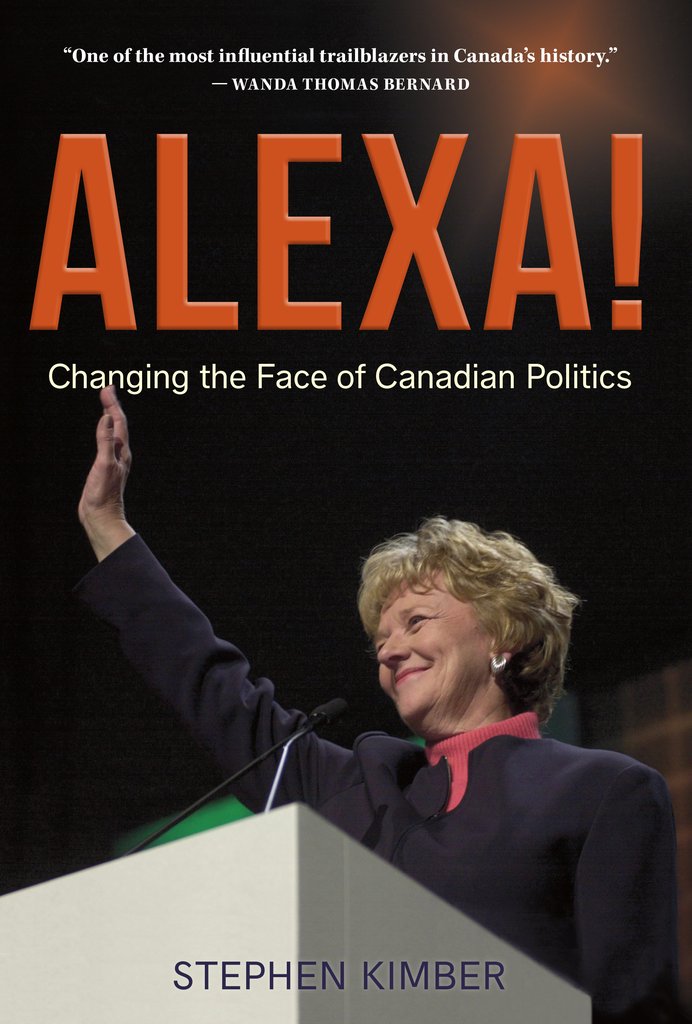 Alexa!: Changing the Face of Canadian Politics
The first major biography of a female political leader in Canada in more than a decade, Alexa! illuminates the public and private life of Alexa McDonough, the first female leader of a mainstream Canadian political party.